Welcome to Will Dreamly Arts Publishing
Will Dreamly Arts is committed to producing works that possess an artistic standard that is defined by originality, integrity and excellence in the craft of fiction, poetry and non-fiction.
"Publication is a marathon, not a sprint. Writing the book is only the start." ― Jo Linsdell
Featured Book
The Shape of Rain: Part Three of the Newirth Mythology
Michael B. Koep's final installment in The Newirth Mythology Trilogy brings a psychologist face to face with his greatest fear: madness. On the other side of the world, a professor of mythology struggles to interpret a sudden shift in the historical timeline, the mysterious discovery of the ruins of an ancient city and the anomalous nature of Loche's writing.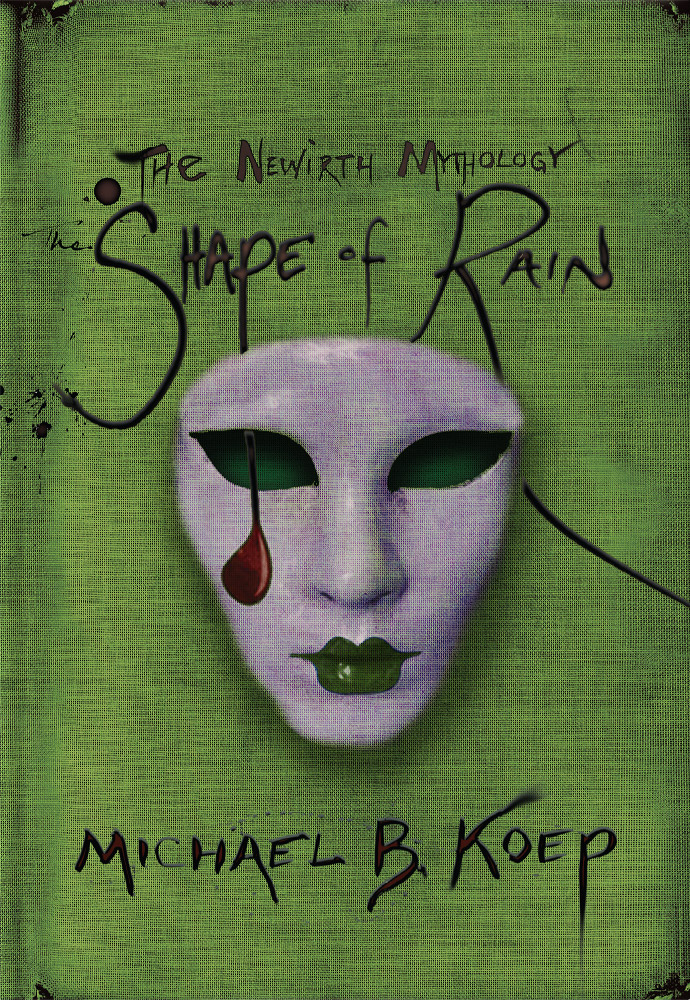 "Tomorrow may be hell, but today was a good writing day, and on the good writing days nothing else matters." ― Neil Gaiman