Welcome to Will Dreamly Arts Publishing
Will Dreamly Arts is committed to producing works that possess an artistic standard that is defined by originality, integrity and excellence in the craft of fiction, poetry and non-fiction.
"Publication is a marathon, not a sprint. Writing the book is only the start." ― Jo Linsdell
Featured Book
This Passing World: The Journal of Geoffrey Chaucer
It is 1398, and all of Europe is abuzz about the duel to be fought in September between Henry Bolingbroke, Duke of Hereford, and Thomas Mowbray, Duke of Norfolk, to settle the question of which one has committed treason against King Richard II. Geoffrey Chaucer, courtier and well-known poet, is unexpectedly drawn into the intrigue surrounding the impending duel and compelled to perform an act so heinous that he is shaken to the core.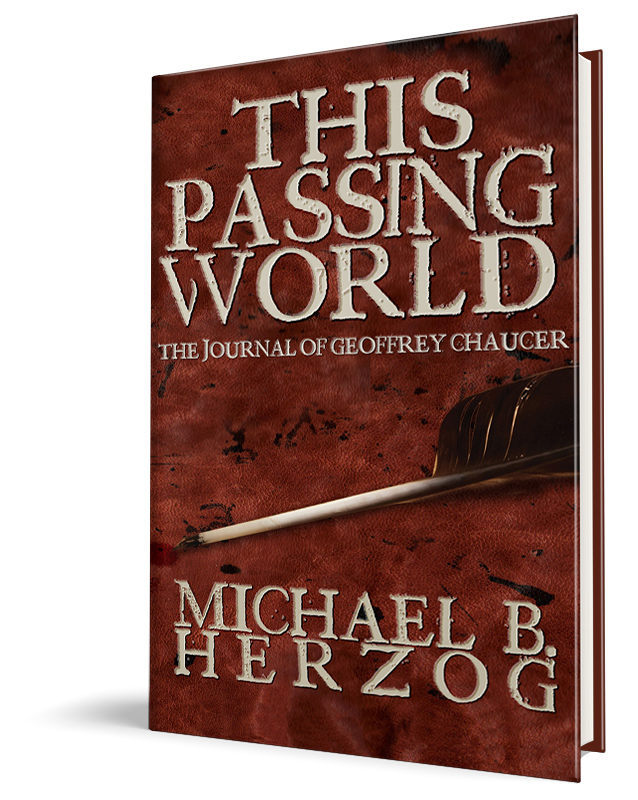 "Tomorrow may be hell, but today was a good writing day, and on the good writing days nothing else matters." ― Neil Gaiman